Amy Rice, MS, RD, CD
Amy graduated with a degree in Exercise and Health Promotion and Dietetics from Virginia Tech and then returned for a master's degree in Dietetics from Boston University.   Her work experiences include a variety of health care settings and have spanned the East Coast, from Florida to Vermont.  Currently, she divides her time between a private practice,working with clients at Middlebury Fitness Community Wellness Center, working with students at Middlebury College,  as the Community Healthcare Team Dietitian for Middlebury Pediatric and Adolescent Medicine, and as a consultant for the Vermont Department of Health, Children with Special Health Needs program.
A mother of two young children and a triathlete,  Amy tries to live the life she pre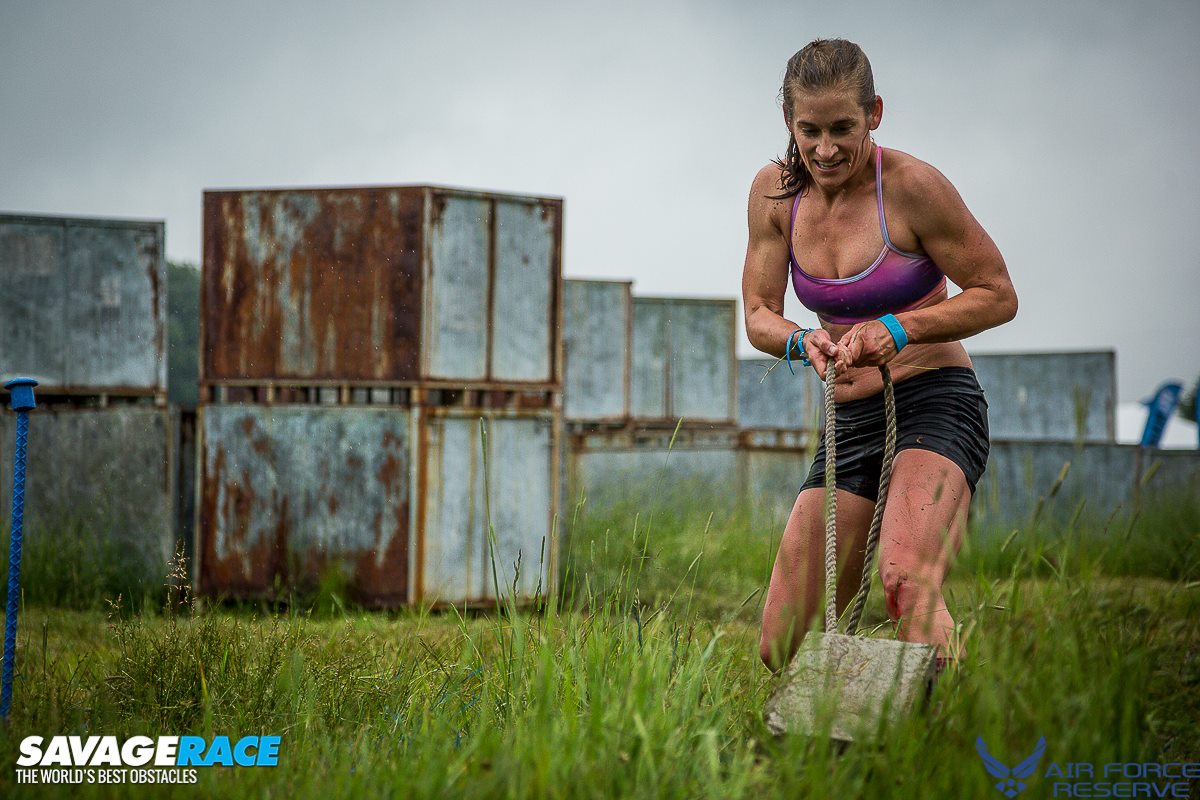 aches, which is an approach to nutrition that is based on whole foods, a healthy relationship with food and body, and an emphasis on physical activity. She has recently seen some success in obstacle course racing, earning the podium in numerous races around the United States and qualifying for the 2015 OCR World Championships.
Amy is available for group education classes as well as individual counseling.   Counseling sessions are often covered by insurance companies but coverage may depend on a physician referral and/or medical diagnosis.  Amy can be reached at amy@aquickbite.net or (802)-989-1942.